For more than 30 years, horse agents and owners have trusted Intradco Global's team of flying grooms and expert animal handlers to accompany their precious cargo.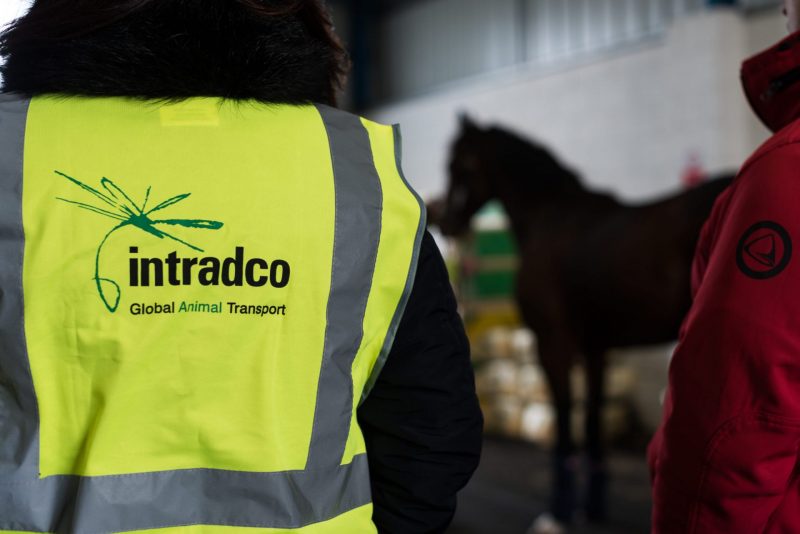 Watch the video:
From the beginning the Intradco team find the aircraft; provide specialist custom made Intradco stalls; and the expert flying grooms that take care of the horses on the flight – every aspect of the operation is managed to a first-class standard.
Intradco Global are still transporting horses with the current COVID-19 restrictions in place. We are able to source aircraft for charters, or on scheduled flights. Our leading-edge stalls are widely regarded as 'best-in-class' by our customer base and provide a safe and comfortable space for horses to travel. Our crews and flying grooms are multinational and have visas in place to travel.